The signal is a cross-platform encrypted instant messaging service. It was developed by the non-profit Signal Foundation and Signal Messenger LLC. Users can send one-to-one or group messages, as well as files, images, videos, and voice notes. The service is free and available for download. If you're interested in using it, read on to learn more about its features.
The signal is one of the few messaging apps that do not sell your private data to third parties. You can even use your current phone number to sign up. Signal also delivers messages quickly and reliably, even over slow networks. In addition to this, you can also communicate securely with your friends using your existing phone number. Signal also offers enhanced audio and video quality, as well as the ability to switch to a dark theme.
Features of Signal Private Messenger App
The signal is one of the most popular private messaging apps on the market. It is available for both phones and desktops. The desktop version of Signal is similar to the mobile version but has fewer settings and three restrictions. It can delete contacts but not add new ones, shows only those you've interacted with, and you can only place calls if your phone is linked.
Delete Individual Messages
Signal has an interesting feature that allows you to delete individual messages. When you're done reading a message, Signal will automatically remove the message from the conversation thread. This feature can be turned on or off by any of the users in the conversation. Once enabled, the feature will apply to new messages as well as old messages.
Send And Receive Private Messages
The signal is similar to WhatsApp and allows users to send and receive private messages. In addition, it allows users to place photos and place notes in messages. You can even share photos with your friends and family using Signal without the use of a phone number. You can also use the app to share videos with people.
The signal is a private messaging app that offers end-to-end encryption (E2EE) for all of its messages. These messages are encrypted within the app itself and remain encrypted until they reach the recipient's device, where they are decrypted. As such, Signal provides greater security than other messaging services. It also uses HTTPS encryption, allowing only the recipient to view messages.
You can enable or disable the Screen Lock feature of the Signal Private Messenger App. This feature is available in the Privacy menu of your mobile device. It is important to ensure that the feature is not set to the inactivity timeout. You can also lock the application by swiping down on its notification. To unlock the application, you must re-authenticate.
In order to turn off Message Reactions in Signal Private Messenger App, you need to go to the settings menu and select "Screen Security." This will prevent the contents of Signal from being displayed in the app switcher. To do this, go to the profile section, then choose Privacy, then tap Screen Security. Then, you have to turn off "Show invitation prompts" and "Show read receipts." Note that this feature only works for users on Android, so if you change your phone, you can't transfer the chats.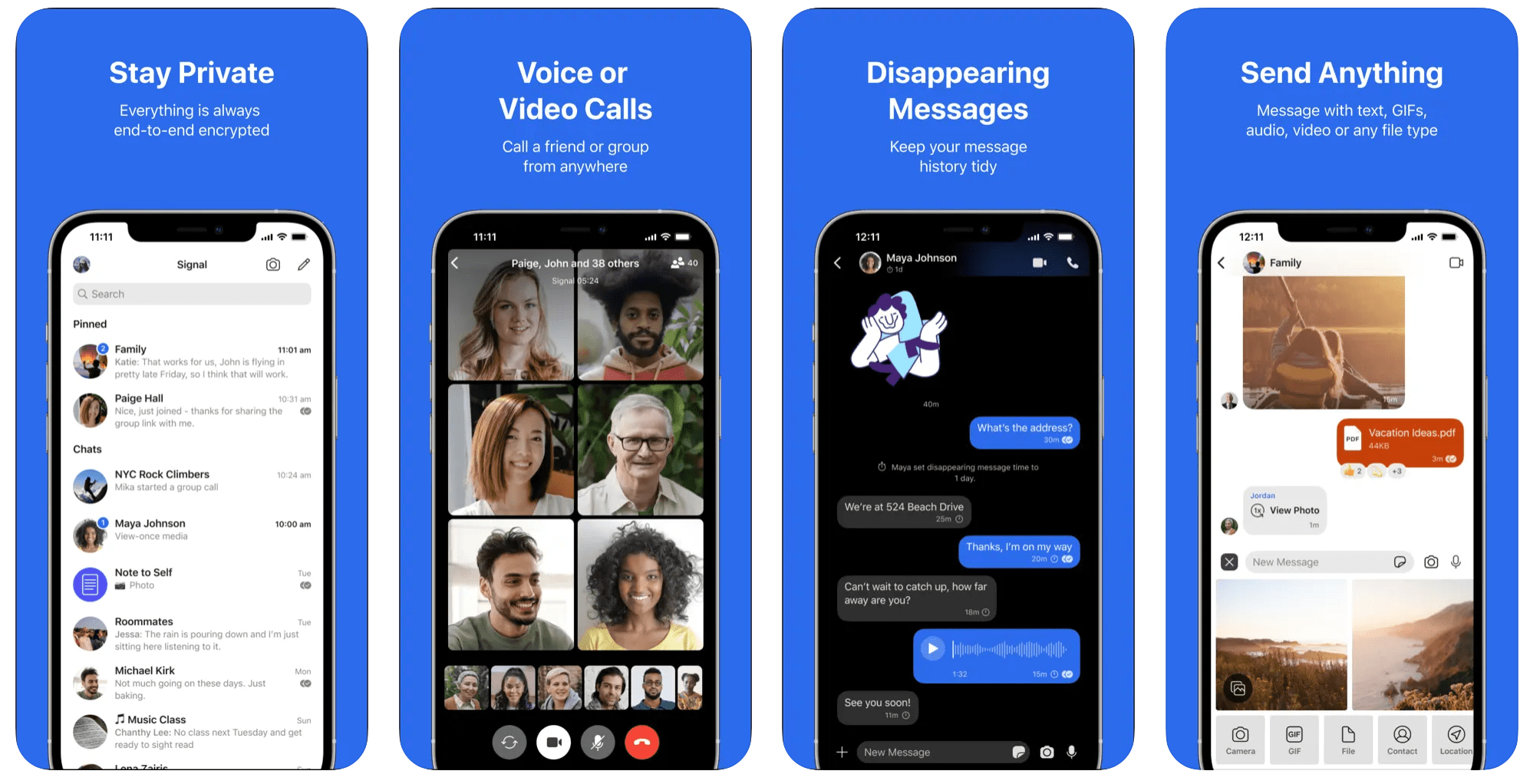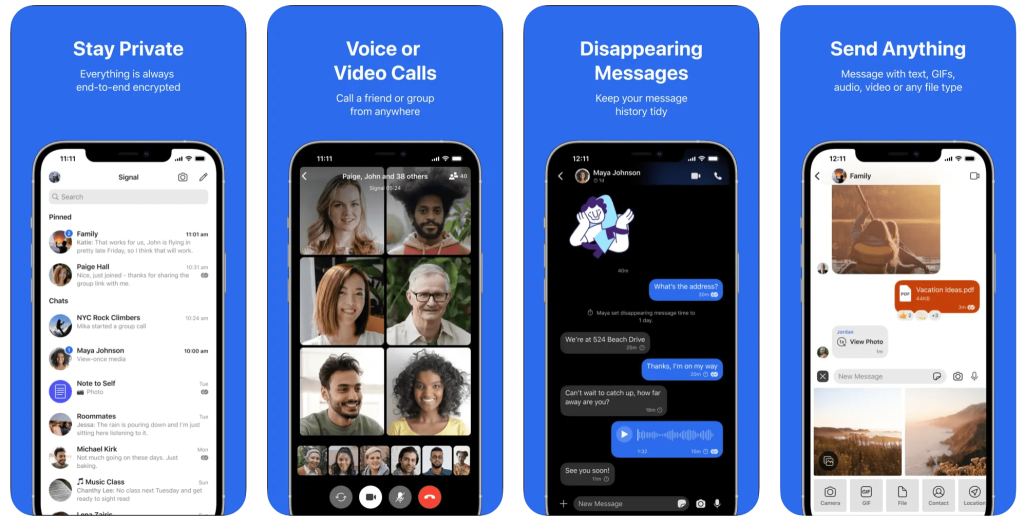 The company behind Signal is a non-profit, which means that it is not funded by major tech companies or advertisers. As a result, it is free of charge. However, many companies would love to get their hands on your data. WhatsApp is the leader in data mining, while Telegram is still trying to figure out how to monetize the platform.
Signal was once a niche messaging app, but it has gained immense popularity in the U.S. over the past few years. Its growth can be attributed to several factors, including the fact that Elon Musk has endorsed the app. Also, many people have been concerned about privacy issues when using Facebook's messaging service.